L'Accademia e L'Eros
Submitted by Massimo Sarandrea on the 21st of November 2014
Opening:
Thursday the 4th of December 2014 - 18:30
Until:
Wednesday the 24th of December 2014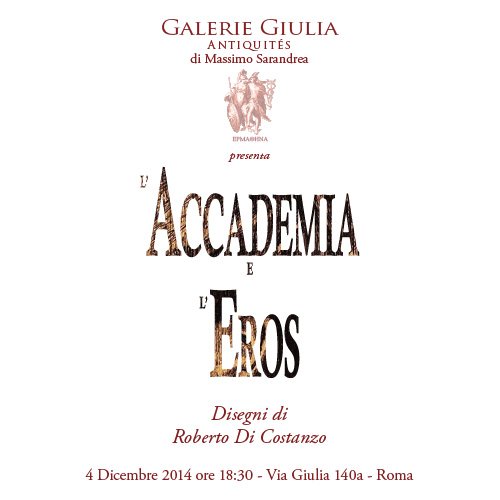 Galerie Giulia Antiquités presents an exhibition of drawings by Roberto Di Costanzo titled "L'Accademia e L'Eros" [Academy and Eros].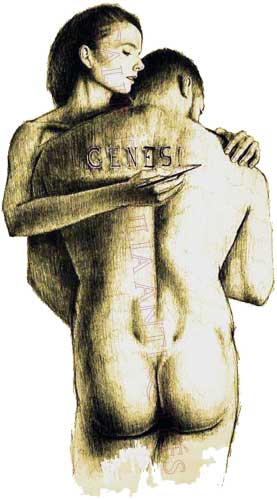 In the drawings by the artist made in India ink, the result of poses from real, we find the charm of the old design and his story on the man. "Eros" as a refined body language through the art of "academic" portraiture, in a compendium of swirling strokes that model the expressions of intimacy in variuous individuals. The tale of the body, as the artist says, "is a mystery that takes place on paper, but even before in the gaze that interprets the signs of the soul"; in this whirlwind relationship between portrait and portrait painter come several drawings in which the particular, the physical detail, becomes an element of eroticism on a carpet of pure imagination now frozen by the commodification of modern body.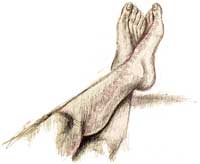 "The exhibition "L'Accademia e L'Eros" [Academy and Eros] follows a process of artistic research, a historical research through the sign as the primary form of manifestation of art. From the ancient academy of arts to the modern survey of physiognomy, always investigating the intrinsic attraction of man to the environment around him and in his relations with others. Roberto explores the human body and especially the faces of his models, in search of the spirit of eros that lies deep within each of us. A search in the sign that leads to thoughts on the seduction of a detail, a tale of the body that leads us to discover through the details, investigated with keen emphasis, the mystery of the form in art." - Dott. Massimo Sarandrea (2014)